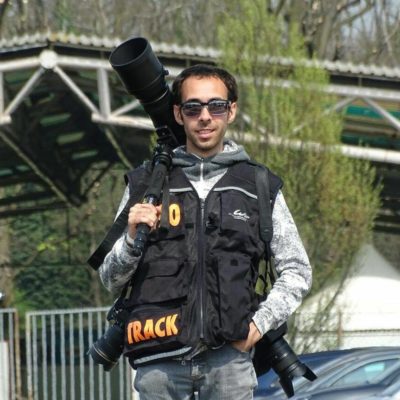 Two words about me …
My name is Luca and I live in Northern Italy, a few steps from the Monza circuit.
I have always had a great passion for motors, especially for Supercars and Motorsport, let's say that my proximity to the Monza circuit has helped me a lot to grow my passion since I was a child, even if in recent years I have been passionate about it also to Military Aircraft.
And finally from 2020 I started organizing private shootings with various girls I met at motorsport events over the course of all these seasons.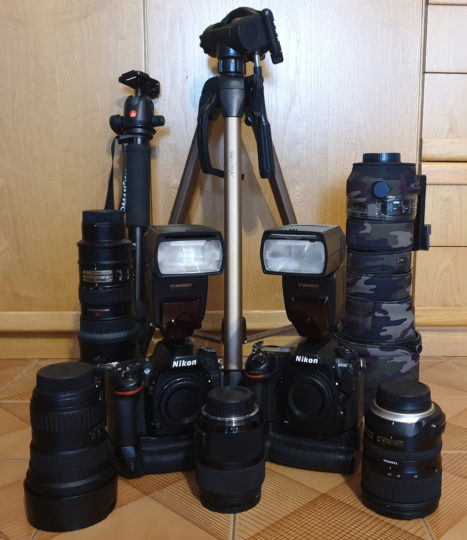 My Equipment
2 Nikon Professional DSLR
5 Professional Lens
2 Professional Flash Lighting System 
2 Professional Soft Box
1 Tripod and 1 Monopod
My Publications
https://www.tomshw.it/lamborghini-huracan-performante-aventador-s-huracan-spyder-84077
https://www.tomshw.it/pagani-huayra-roadster-salone-ginevra-84184
https://www.tomshw.it/world-endurance-championship-prologue-autodromo-monza-84645
https://www.tomshw.it/blancpain-gt-series-endurance-monza-luca-crotti-photography-85103
https://www.tomshw.it/ferrari-f1-clienti-programmi-xx-monza-ph-luca-crotti-85491
https://www.tomshw.it/elms-4-hours-monza-tcr-international-series-ph-luca-crotti-85681